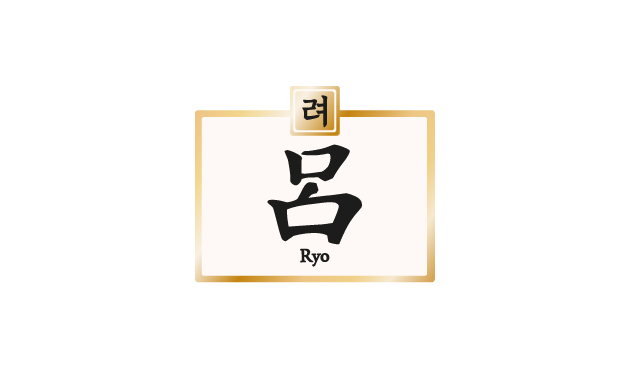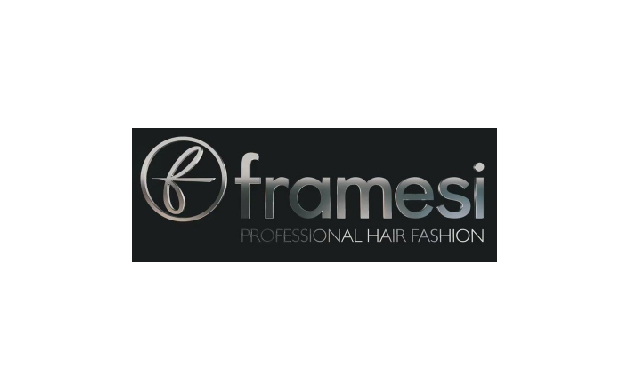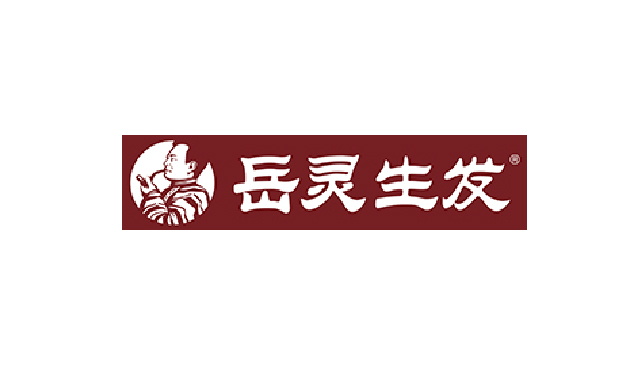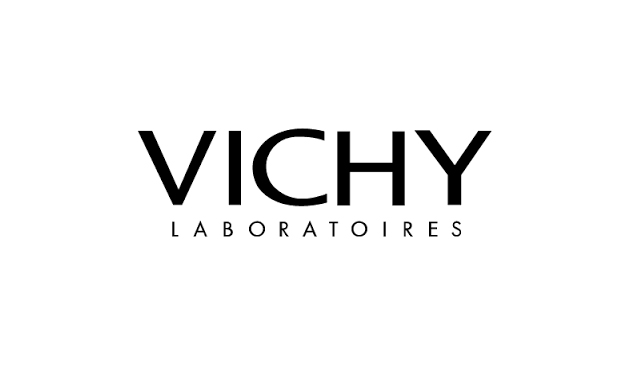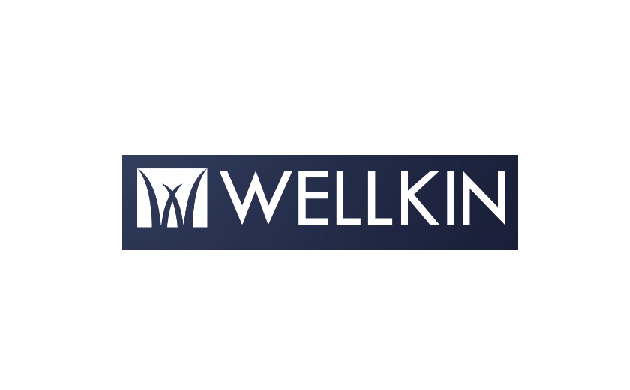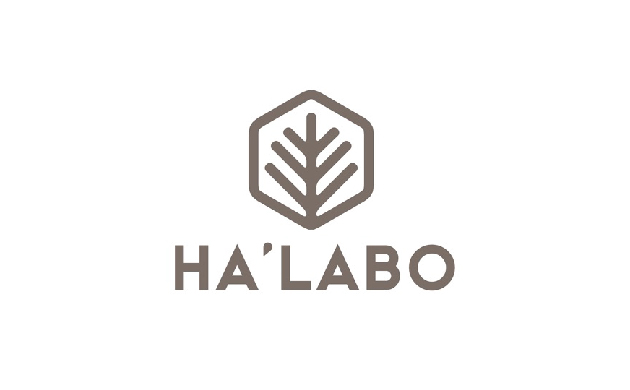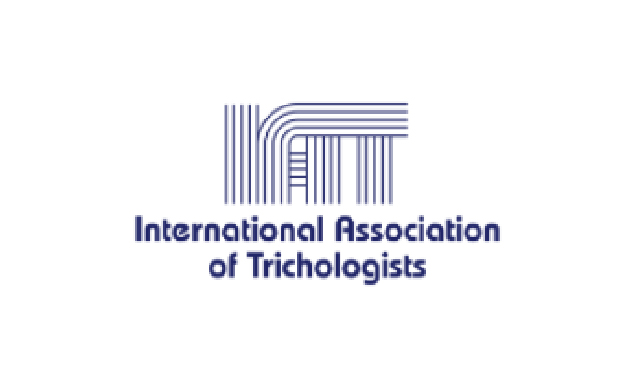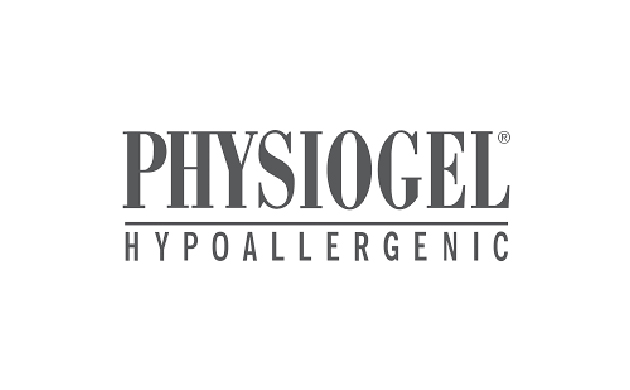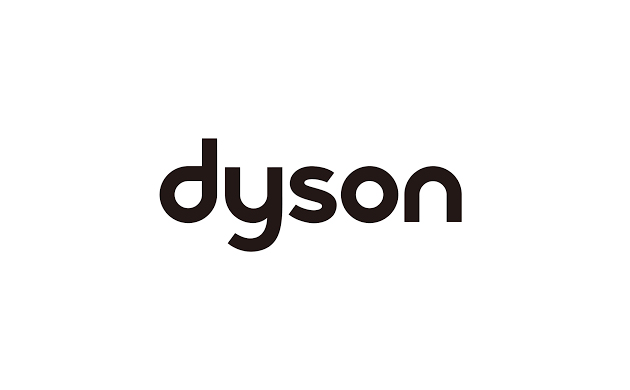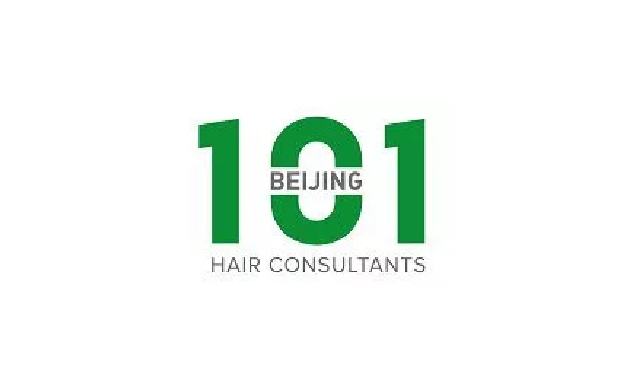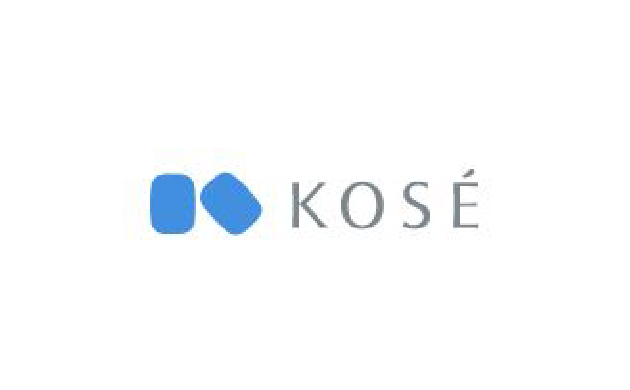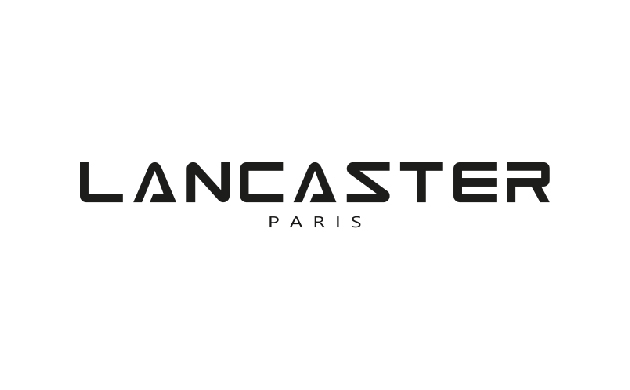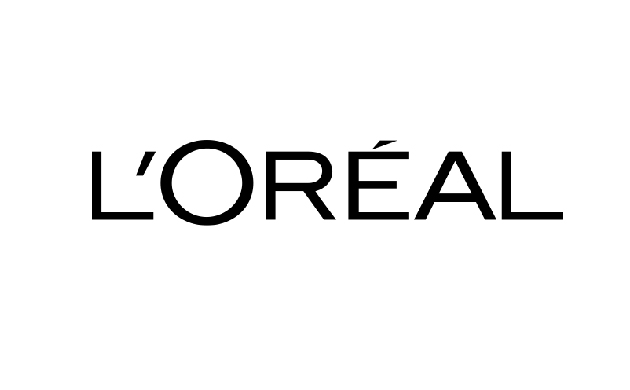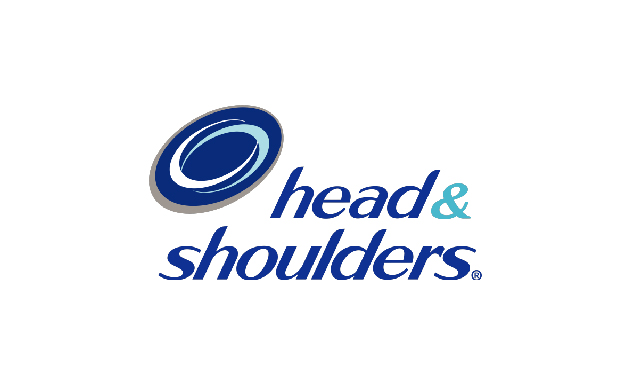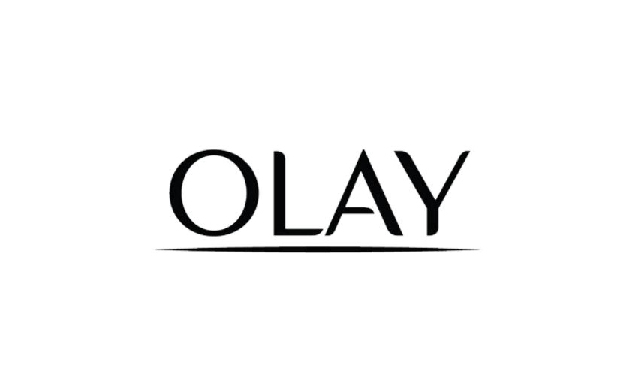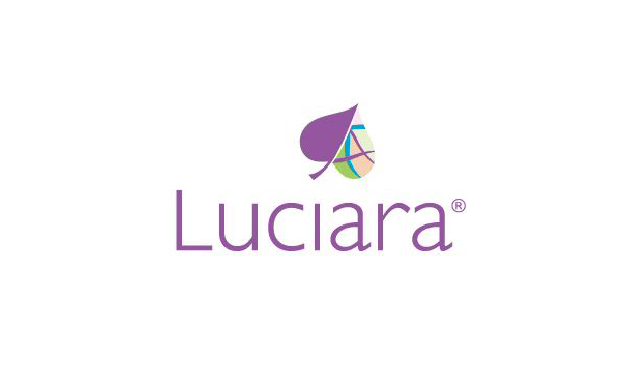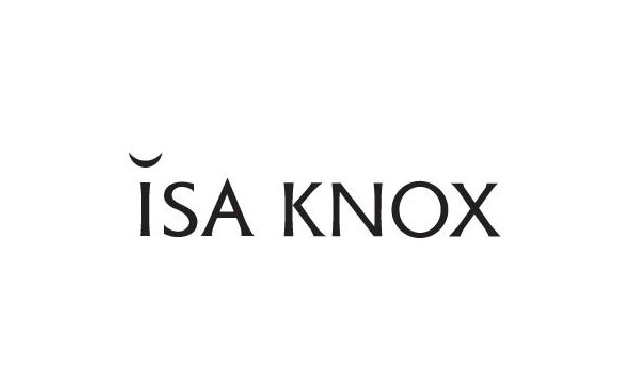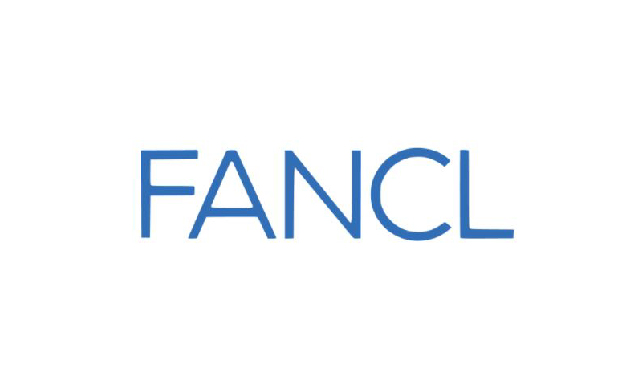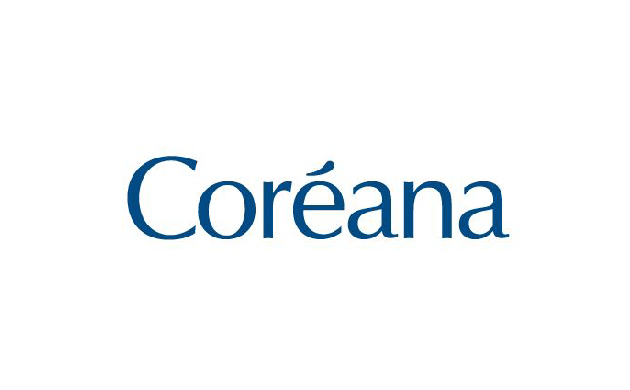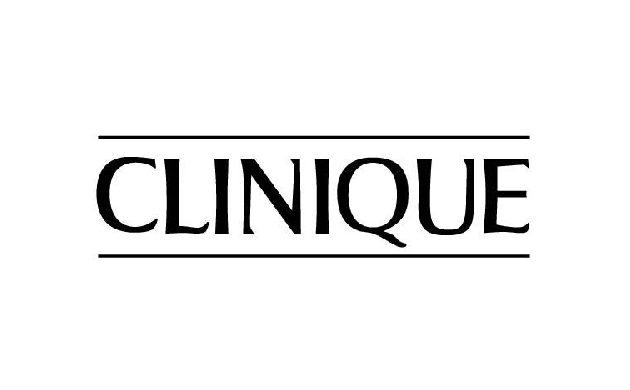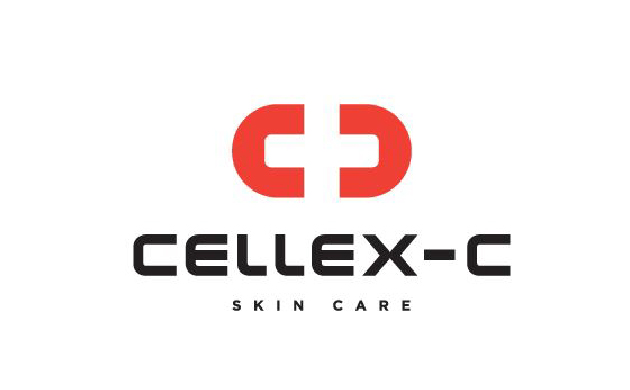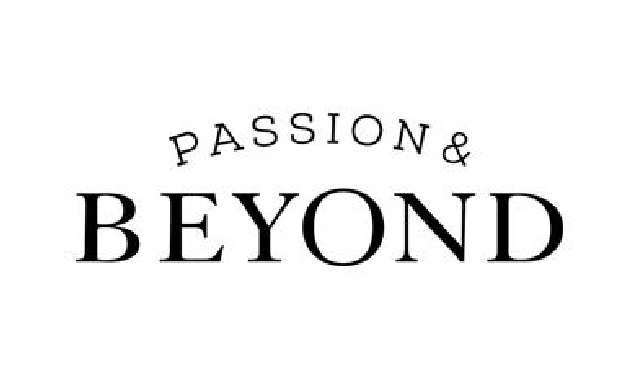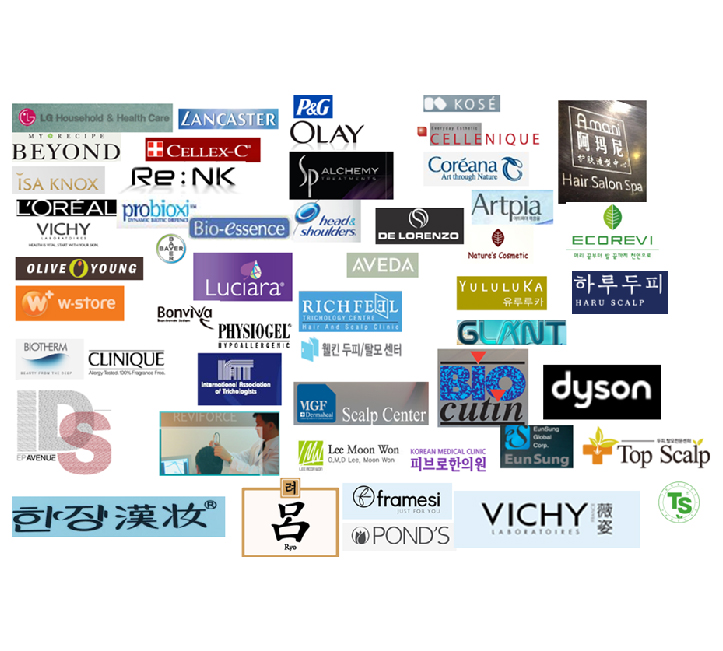 Thanks to Good brand customers & their products, KC has been still run.
KC Technology has worked for the special marketing project of cosmetics companies and supplied authorized Respectable clinic centers, academy, professors, dermatologists, trichologists and association in domestic or overseas since 2000.
The thankful customers are GINVERA_LD WAXSON, Vichy Korea & Mongolia (Loreal), Beyond, Isaknox & the other brands (LG Household & Health Care), WELLA System Professional, Head & Shoulders, Olay (P&G)
Revivre, KOSE, AVEDA, LANCASTER, Probioxi, Revivre Korea, SVENSON, Artpia, ENPRANI, GLANT, AMANI, GIVENCHY, Philosophy, DOVE, FANCL, IAT, DYSON, RYO, PONDS, Beijing 101 hair care center, J's SALON, Halabo Hair Malaysia, Welkin, RICHFEEL, etc.
Information & Inauiry
If you want honesty & reliable quality & service for your good brand promotion,
Please send your information & inquiry
to mktsales1@kcscopes.com or our regional partners.
Apply